The Brannan LLC is a military & veteran owned, family run company based in Arizona City, AZ, USA.
Handguns, Rifles, Shotguns, Accessories, Ammo & MORE...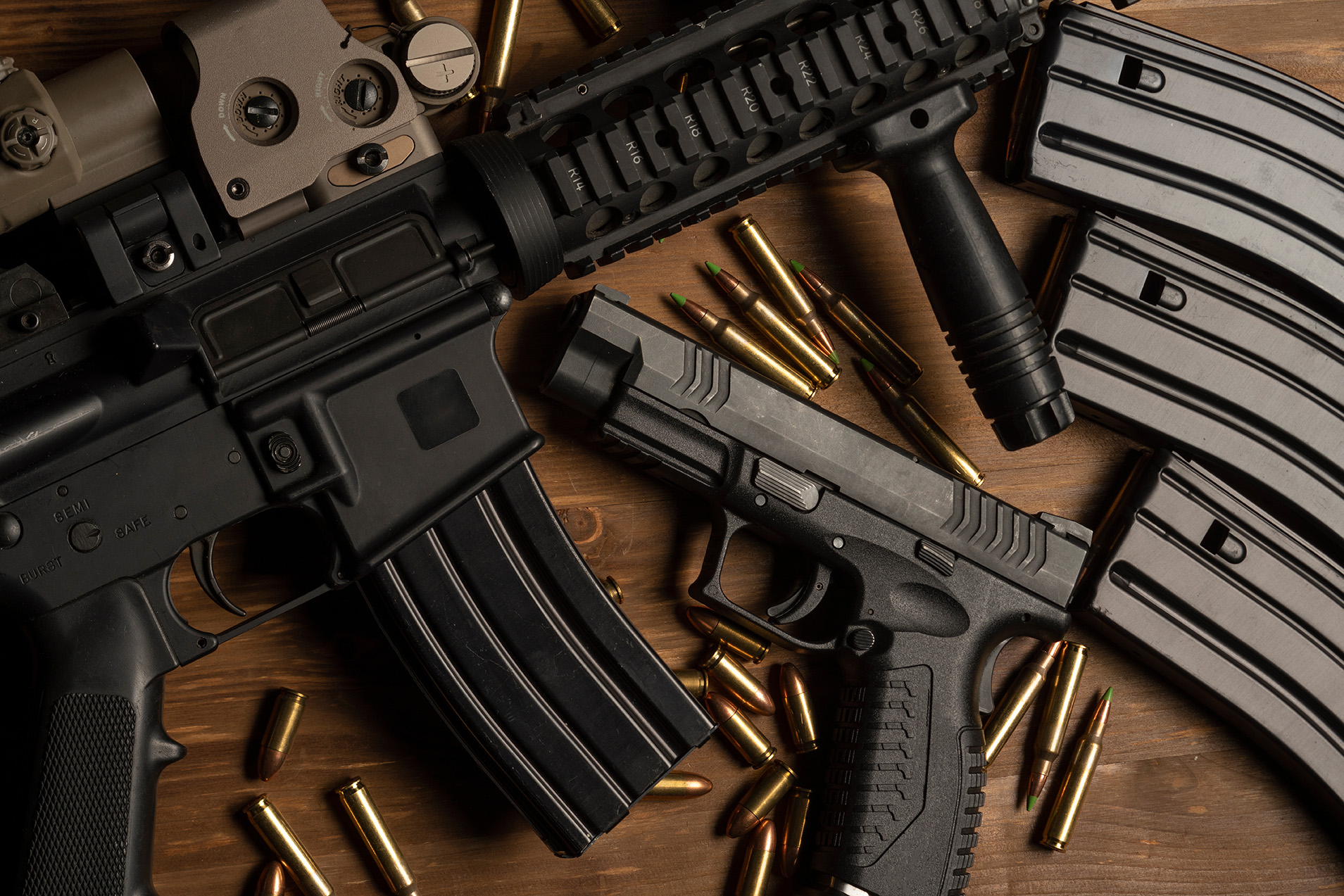 Guns
We are an FFL / NFA dealer!
We carry a full range of handguns, rifles, and shotguns, as well as parts for your custom build.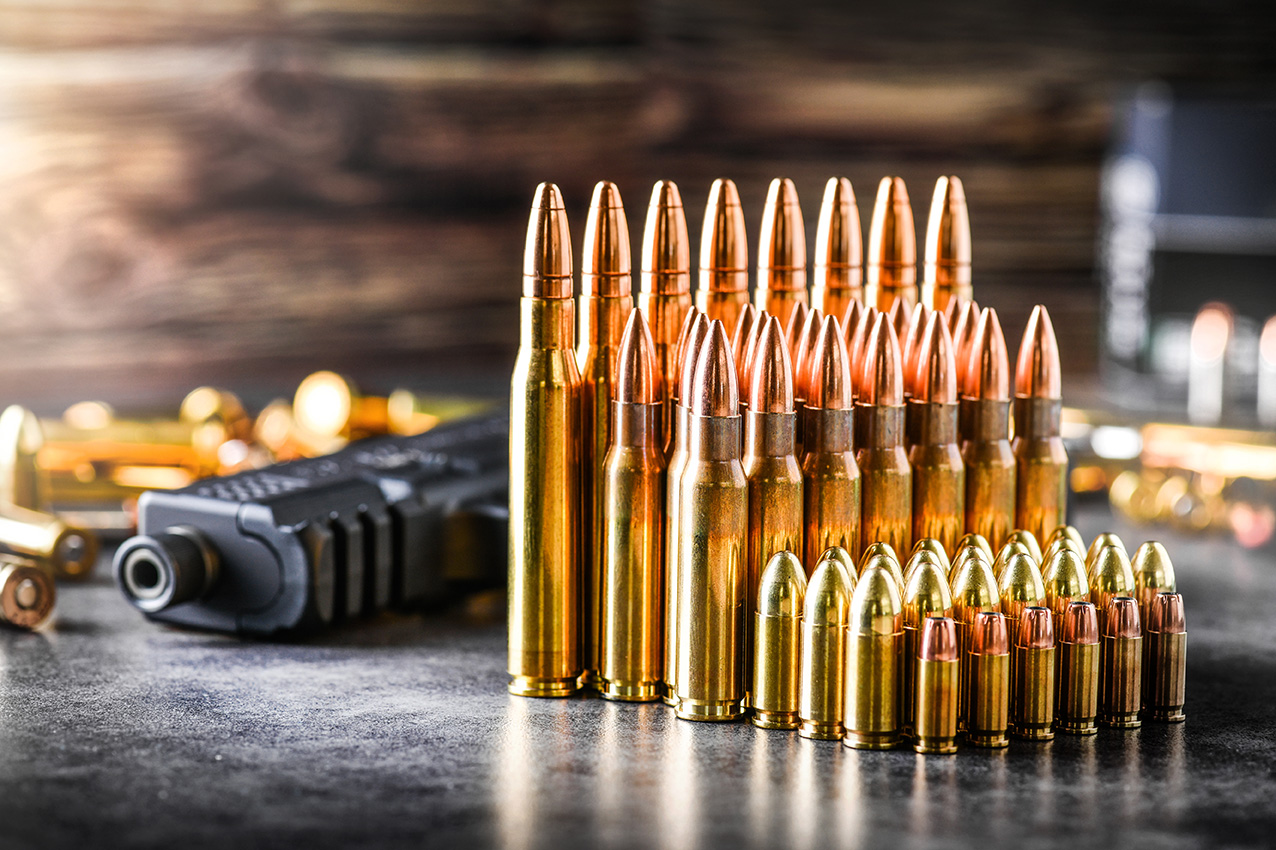 Ammo
We also carry a wide variety of ammunition at competitive prices!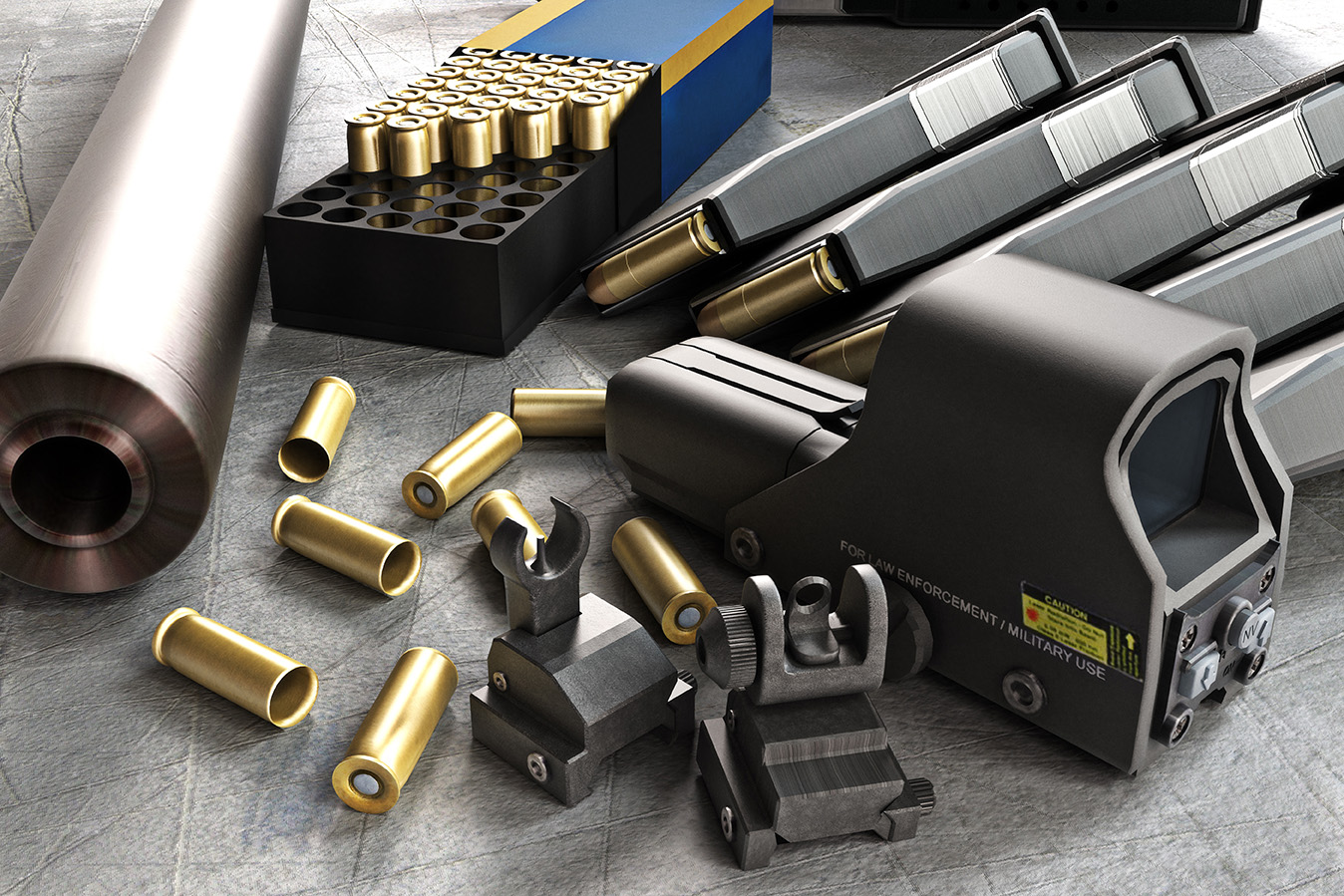 Firearm Accessories
we carry optics, magazines, cleaning supplies, knives, bags, and a large selection of outdoor equipment!

Wood, Vinyl, Laser Engraving, Collectibles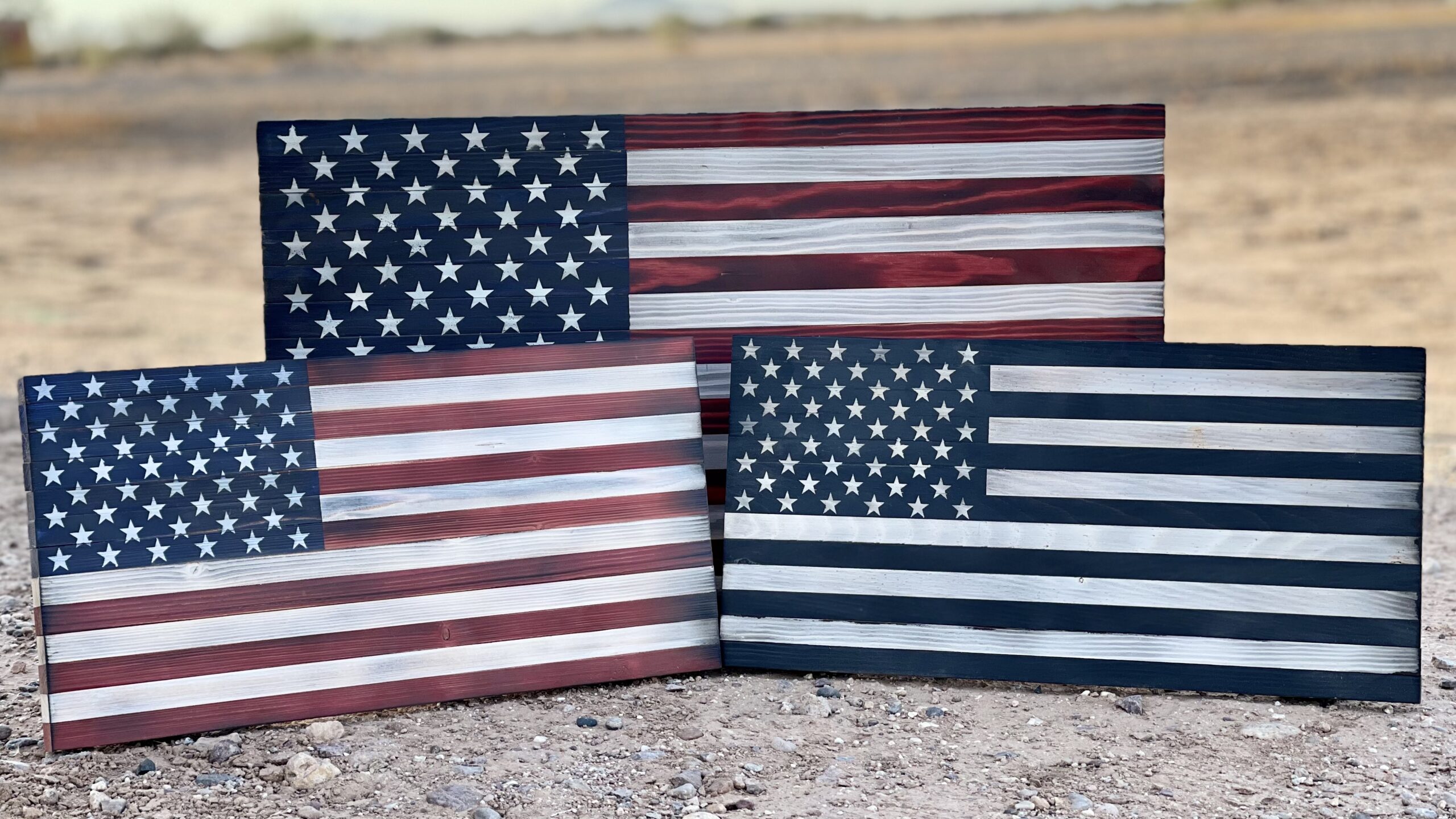 Wood Decor
Custom, Handmade wood products. Flags, Crosses, Signs, and more...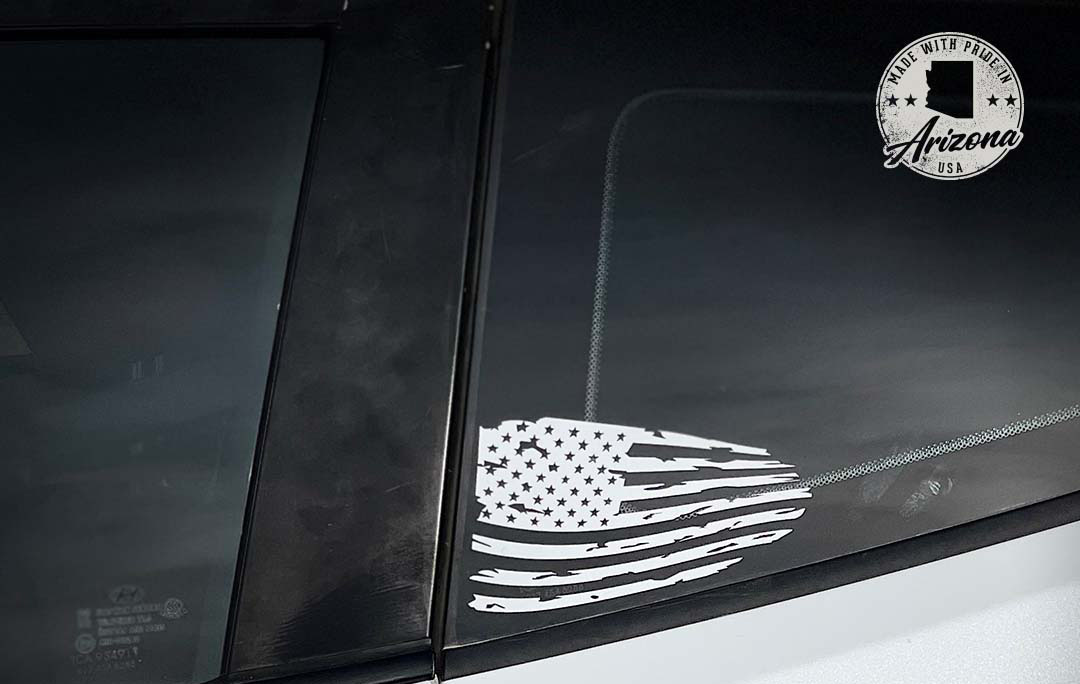 Vinyl Decals
Patriotic and / or Custom vinyl decals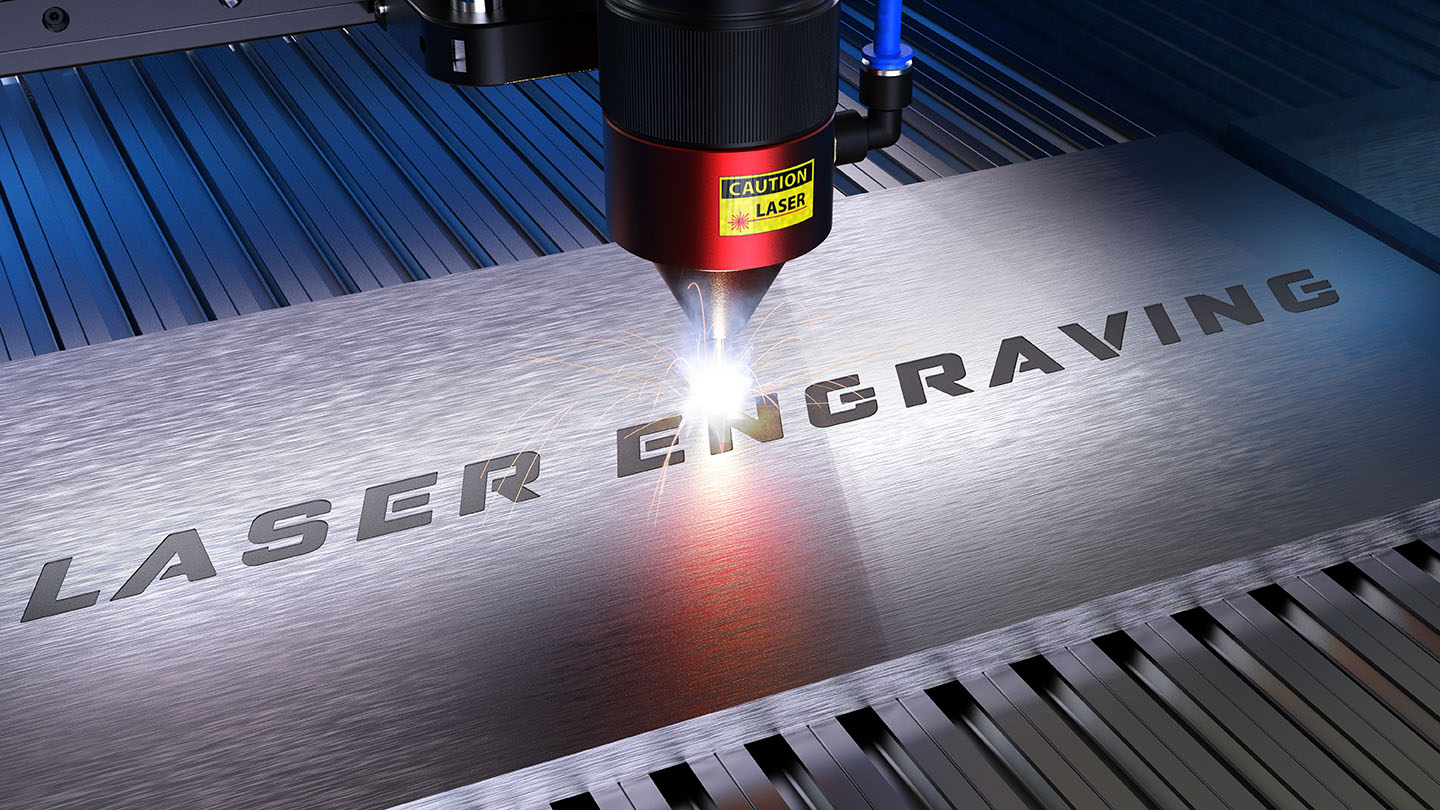 Laser Engraving
We do custom laser engraving and offer monogram slate coasters and other products.